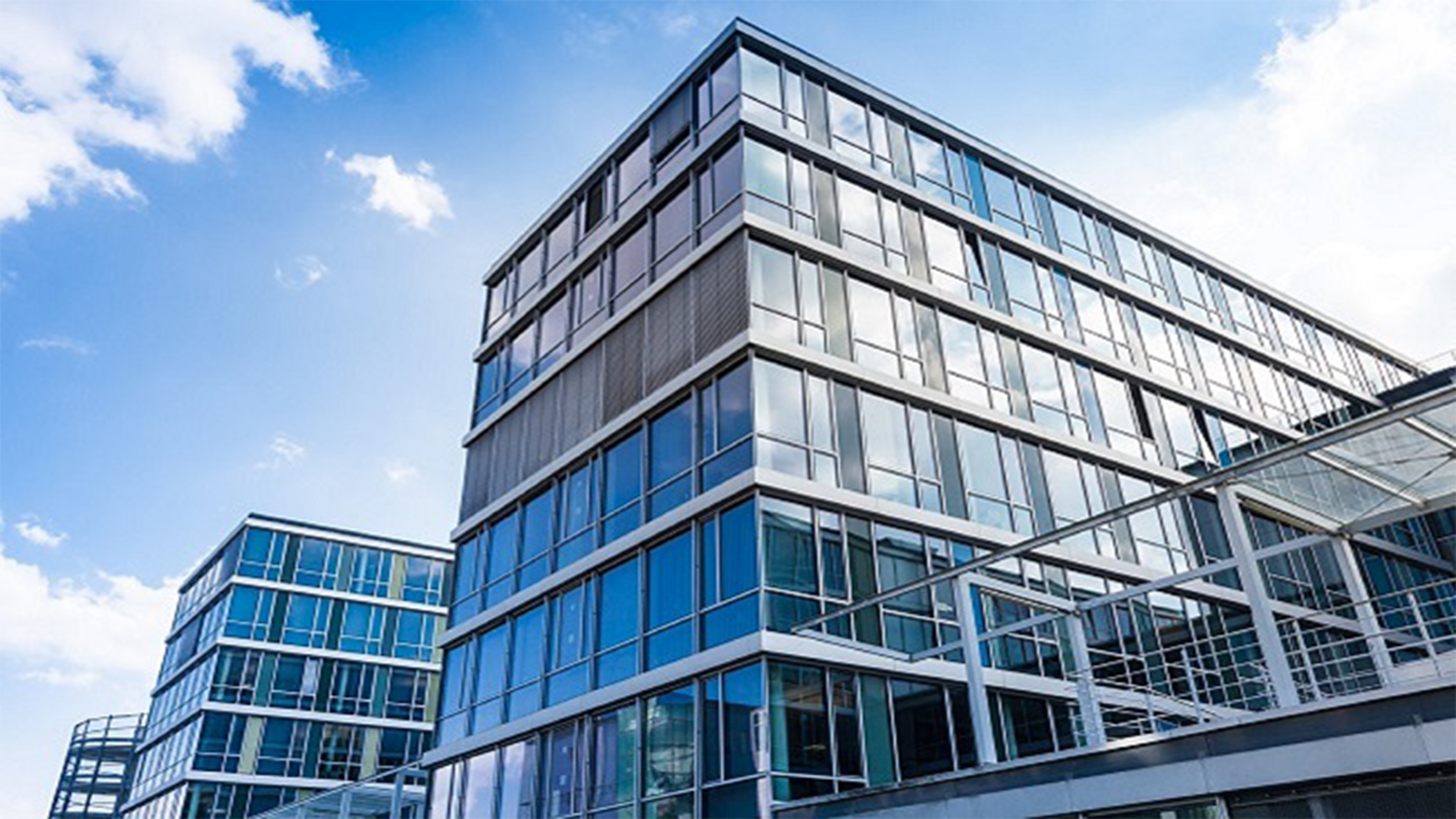 Viper Networks Inc. in partnership with Apollo Smart Lights and Apollo Int'l, has completed the first Smart Cities Solution deployment in Africa.
The Nagis Smart City project is in the State of Nasarawa within approximately 30 miles of the Capital of Nigeria, Abuja.
According to the African Business Communities, the project was completed in its entirety in less than 90 days and will serve as a Smart Cities model for other deployments in the state of Nasarawa, which may include up to 36 additional municipalities throughout Nigeria.
Mr. Farid Shouekani, CEO of Viper Networks, emphasized: "Stemming from a highly recognized platform of projects in the U.S., this international success will further position our Company as a worldwide Smart Cities Solutions leader in the lucrative and large African markets. As such, we are driven to work on expanding our international presence in Nigeria, Kenya, South Africa and many more international markets for our Smart lighting technologies."
Viper's CEO, continued: "Further, by adding the new advanced Apollo Smart Led Applications, including the telecommunication sites, cameras, wireless monitor and control component aspects puts us and our client companies, including government entities, on the leading edge of this exciting industry."
Dr. Tom Otrok, CEO of Apollo Int'l Sal, and Dr. Kamal Azar, CEO of KSA Electric Nigeria Ltd., jointly issued the following: "This milestone achievement is significant since it showcases to the African markets just how Apollo Smart Lights solutions can help transition cities and the quality of life for their citizens with the latest Smart Cities technologies. With this deployment, the Apollo Smart Lights integrated solutions completely transformed an area with no lighting, no wireless accessibility and no telecom or surveillance services, to a Smart City area location providing state-of-the-art LED lighting and invaluable services such as Wi-Fi and telecommunications to thousands of subscribers, all within the same LED lighting units."
Dr. Azar and Dr. Otrok, continued: "By providing these critically needed services within a short delivery time for deployment, the citizens of Nagis can now enjoy continuous (24/7) high-quality lighting of the community powered by KSA Electric's power generation station, data telecom services (indoor and outdoor), and the latest street security and surveillance. This latest deployment promises to make scores of West African cities safer and more economically sound and sustainable as they continue to grow throughout the 21st century."