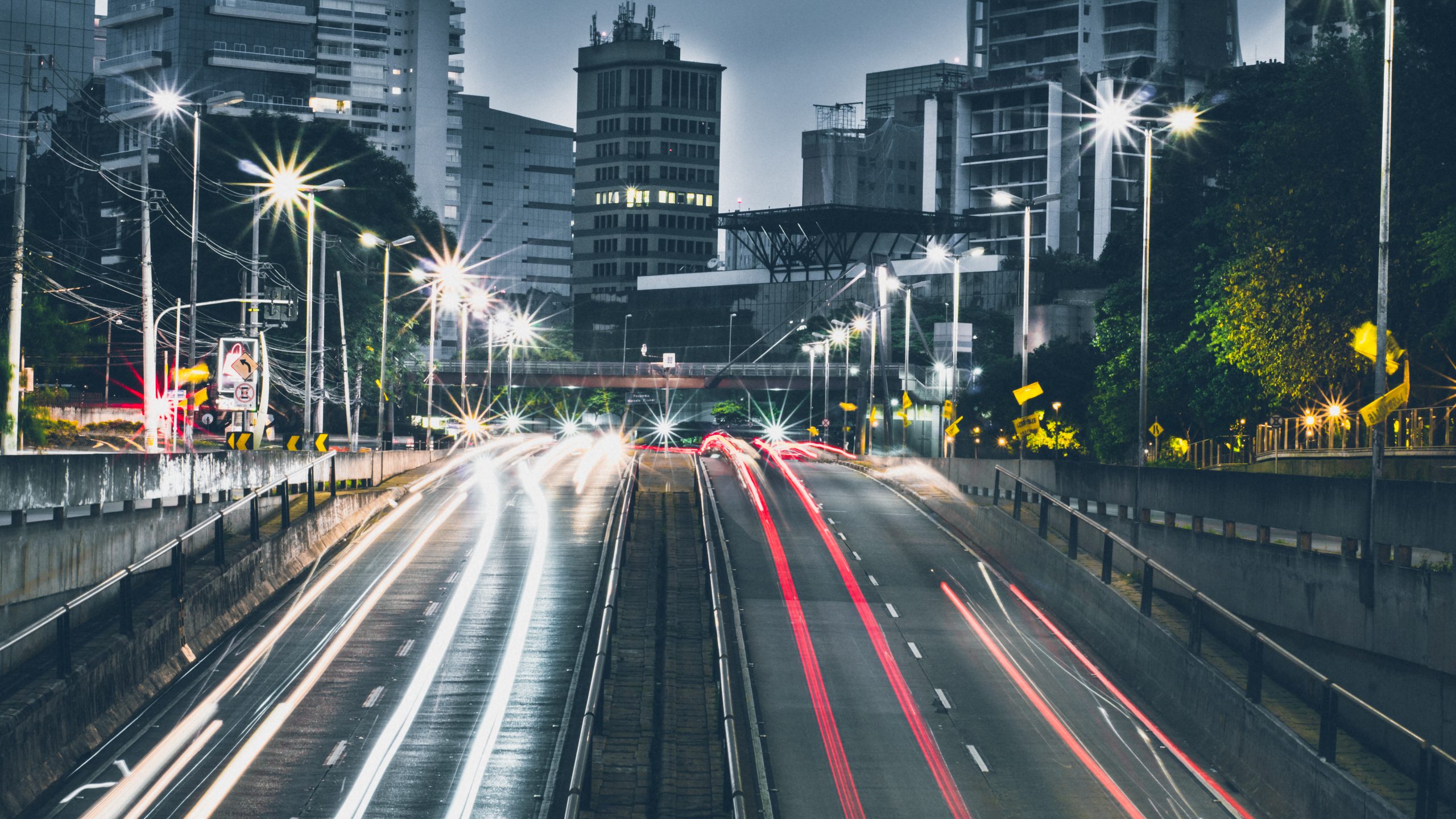 Viper Networks (VPER) Announces Plans for Manufacturing Facility in the City of Detroit Press Release
TROY, Mich., Jan. 02, 2018 (GLOBE NEWSWIRE) — Viper Networks, Inc. (OTC Pink:VPER), ("Company" or "Viper Networks"), an international leader in the LED lighting products & integrated systems markets, with a focus on Smart Cities, reported today that the Company has selected Friedman Integrated Real Estate Solution to advise the Company with an acquisition of a 10,000 square foot commercial building in Detroit, Michigan.
Viper Networks partners with Apollo Smart Lights for its source of products. Apollo has a full selection of intelligent LED lighting solutions that can easily be deployed into metropolitan areas, parking lots and warehousing facilities. Apollo LED Street Lighting also has the ability to incorporate a variety of technologies into a single design, including Wireless Street Light Control, Monitoring, Camera and Sensors.
Farid Shouekani, the Company's General Manager stated, "With a significant pipeline of SMART City pilot tests throughout the Midwest, establishing a manufacturing facility in Detroit to service these sales was imperative. We are excited to establish a manufacturing facility in the Detroit area, our home territory. We are very optimistic that Viper Networks will deliver a very high level of service along with state-of-the-art products that will enable us to continue to grow our operations."
The Company plans to close this acquisition and commence manufacturing operations in the first quarter of 2018. Visit the company's website at www.vipernetworks.com.
ABOUT FRIEDMAN INTEGRATED REAL ESTATE SOLUTIONS
Friedman Integrated Real Estate Solutions is one of the largest commercial real estate organizations in the Midwest. As owners of commercial property for more than 25 years, Friedman offers a full range of services and manages over 140 facilities encompassing more than 16 million square feet throughout the United States.
For more info, go to: www.friedmanrealestate.com.
Safe Harbor Statement:
This release includes "forward-looking statements" within the meaning of Section 27A of the Securities Act of 1933, as amended, and Section 21E of the Securities Exchange Act of 1934. Such statements include any that may predict, forecast, indicate, or imply future results, performance or achievements, and may contain the words "estimate", "project", "intend", "forecast", "anticipate", "plan", "planning", "expect", "believe", "likely", "should", "could", "would", "may" or similar words or expressions. Such statements are not guarantees of future performance and are subject to risks and uncertainties that could cause the company's actual results and financial position to differ materially from those in such statements, which involve risks and uncertainties, including those relating to the Company's ability to grow. Actual results may differ materially from those predicted and any reported should not be considered an indication of future performance. Potential risks and uncertainties include the Company's operating history and resources, economic, competitive, and equity market conditions.
Investor Relations: Heritage First Capital & Equity Research Group
Scott Gibson, 407.444.5959