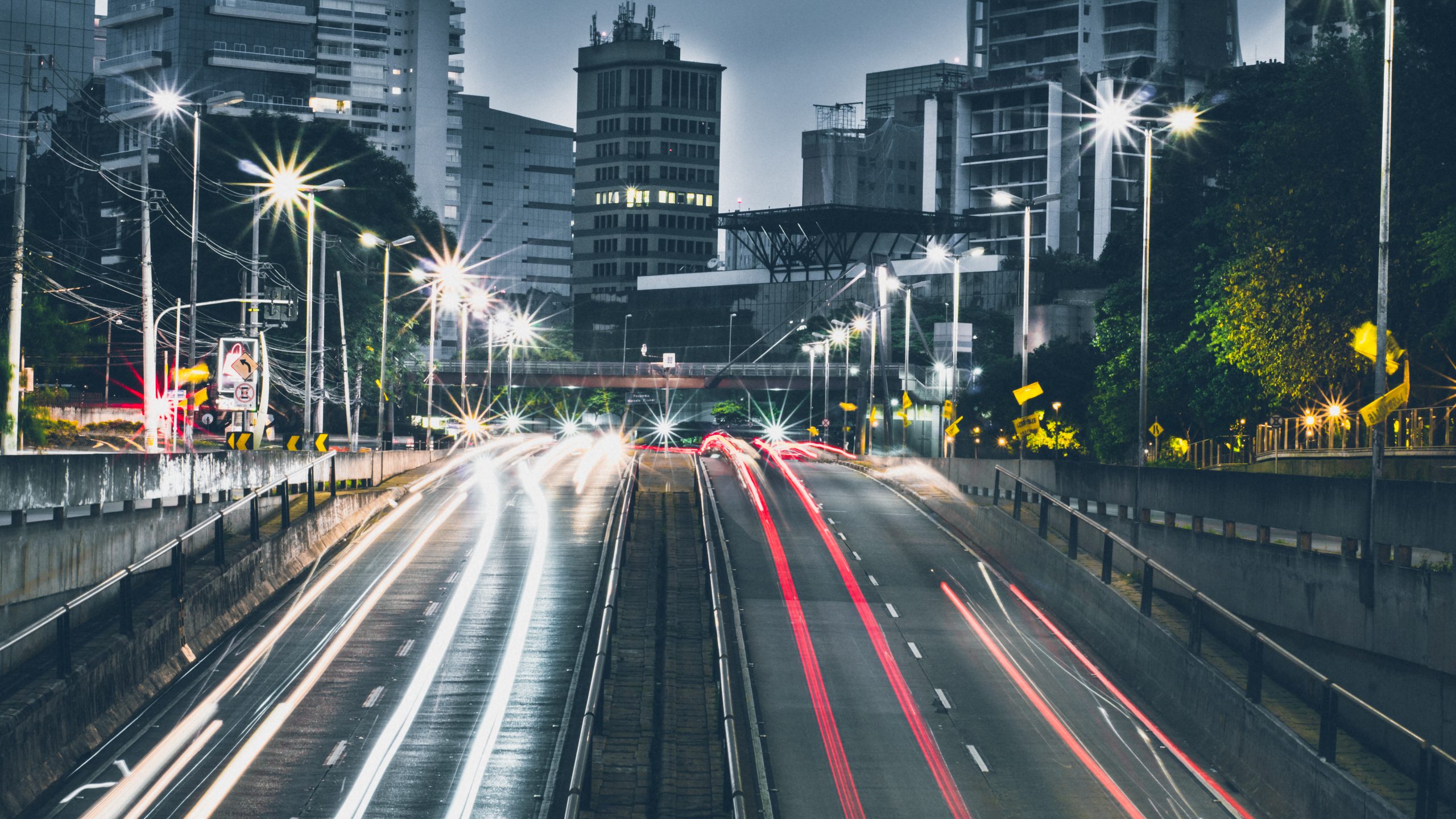 ViperNetworks, Inc., (VPER) Successfully Resumes Trading; All Financials Now Current & Filed
TROY, Mich., Dec. 21, 2017 (GLOBE NEWSWIRE) — ViperNetworks, Inc. (OTC Pink:VPER), ("Company" or "Viper Networks"), an international leader in the LED lighting products & integrated systems markets, with a focus on Smart Cities, reported today that the Company is now fully compliant with the OTC Markets' Guidelines For Providing Adequate Current Information and has also fully complied with all inquiries from The Depository Trust Clearing Corporation the DTCC.
This achievement by the Company again allows shareholders to freely trade on the OTC Pink Markets, provides them liquidity and enhances the Company's efforts for future stock enabled acquisitions.
Viper Networks partners with Apollo Smart Lights for its source of products. Apollo has a full selection of intelligent LED lighting solutions that can easily be deployed into metropolitan areas, parking lots and warehousing facilities. Apollo LED Street Lighting also has the ability to incorporate a variety of technologies into a single design, including Wireless Street Light Control, Monitoring, Camera and Sensors.
Farid Shouekani, the Company's General Manager stated, "We are very gratified to have achieved this first goal to be fully current and electronically trading again. Now that that is behind us, we can fully focus on increasing the Company's footprint in the Smart Cities worldwide marketplace. As the LED Smart City sector continues its rapid growth, we will be in the process of building valuable new relationships to increase inroads to new projects; while at the same time our team will be also exploring other sectors to complement our current company assets, adding more in-house talent and products to service our business as we grow."
This press release was written by PubCoPR.com – For more information: info@PubCoPR.com
Safe Harbor Statement:
This release includes "forward-looking statements" within the meaning of Section 27A of the Securities Act of 1933, as amended, and Section 21E of the Securities Exchange Act of 1934. Such statements include any that may predict, forecast, indicate, or imply future results, performance or achievements, and may contain the words "estimate", "project", "intend", "forecast", "anticipate", "plan", "planning", "expect", "believe", "likely", "should", "could", "would", "may" or similar words or expressions. Such statements are not guarantees of future performance and are subject to risks and uncertainties that could cause the company's actual results and financial position to differ materially from those in such statements, which involve risks and uncertainties, including those relating to the Company's ability to grow. Actual results may differ materially from those predicted and any reported should not be considered an indication of future performance. Potential risks and uncertainties include the Company's operating history and resources, economic, competitive, and equity market conditions.
Investor Relations: Heritage First Capital & Equity Research Group
Scott Gibson, 407.444.5959
Twitter: @vipernetworks
Facebook: vipernetworks.com