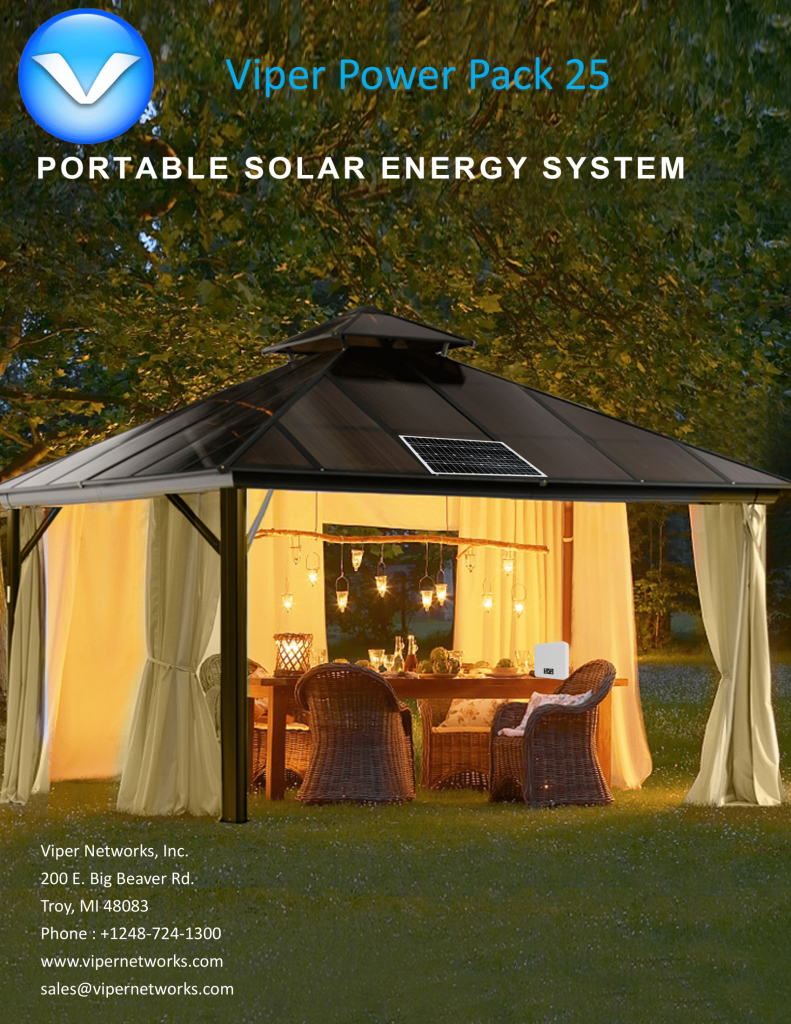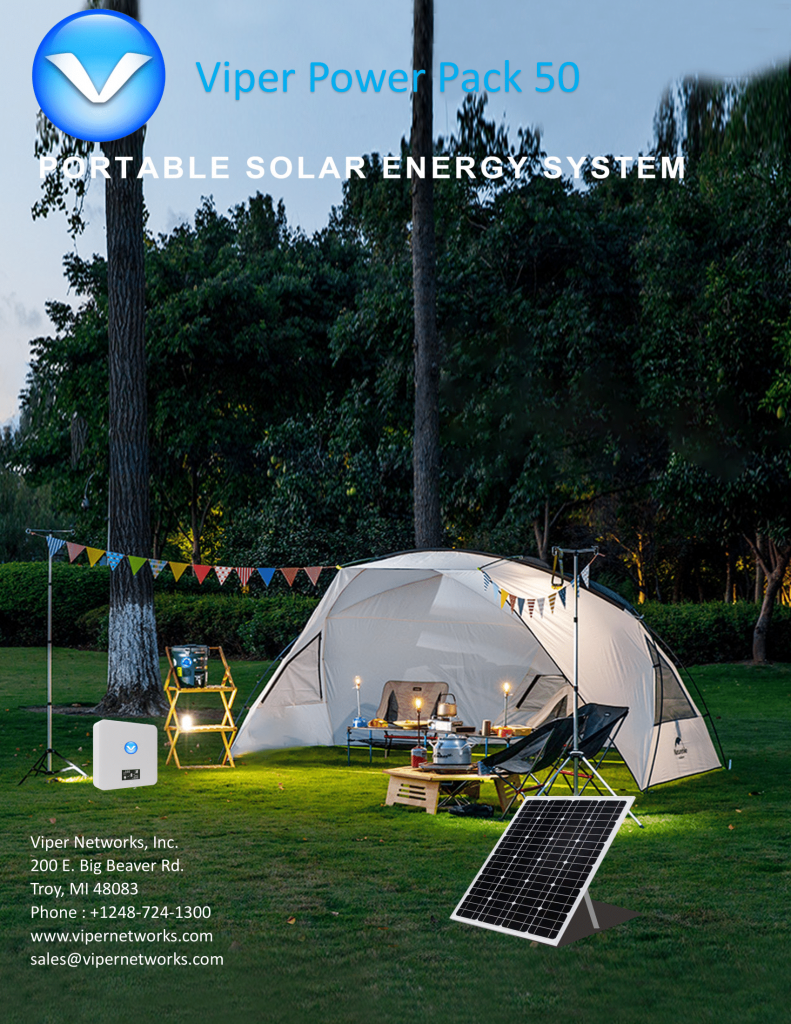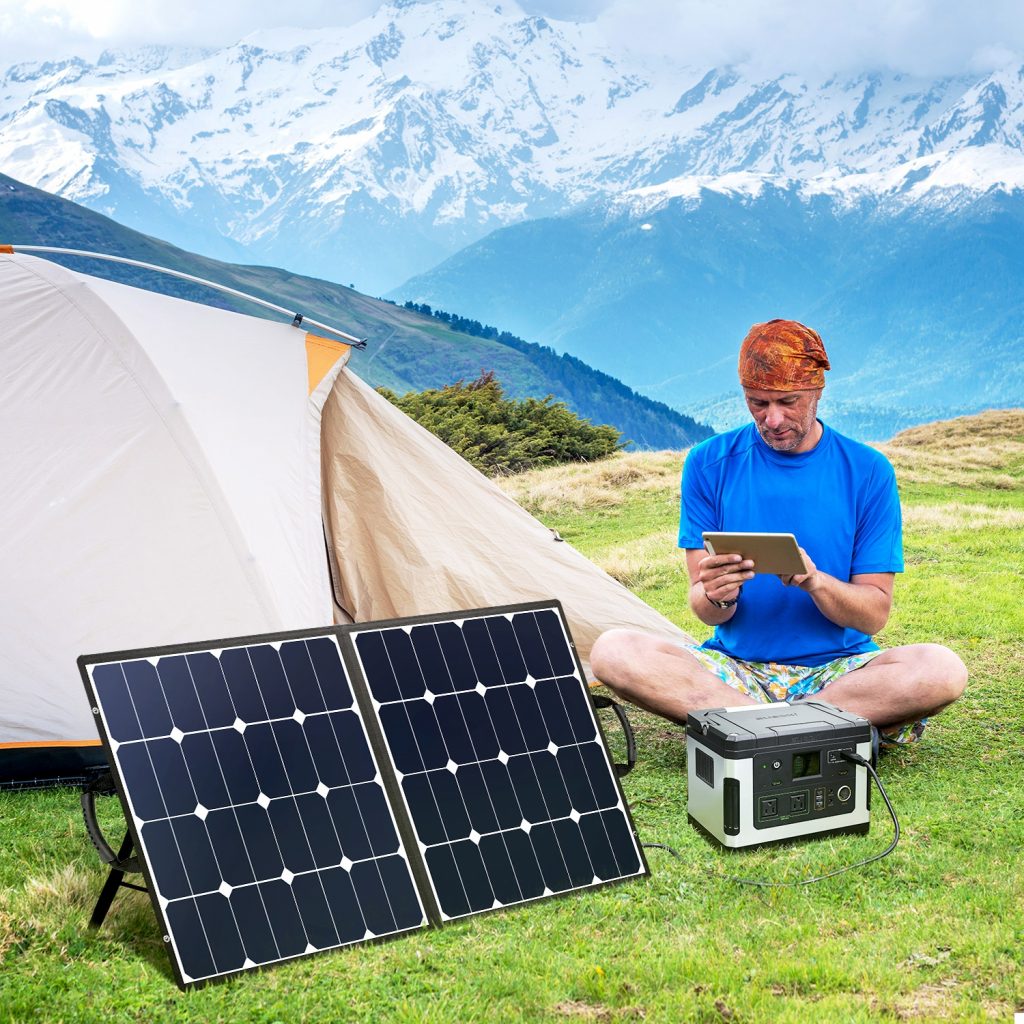 PORTABLE SOLAR ENERGY SYSTEM
Portable solar panels are small sized solar panels that are easy to install and that can be carried anywhere. Just like a typical solar panel, they convert sunlight into electricity or heat. They contain an assembly of photovoltaic cells. Each panel is divided into smaller cells, where a cell is made up of thin layers of silicon. They vary in size but even the biggest portable solar panel can be carried inside a car.
Features of portable solar panels
Generally, portable solar panels come with a waterproof kit. So, they can be used in adverse weather conditions.
These are green products as they generate energy without using fossil fuels and other exhaustible sources of energy.
Unlike generators, they are noise-free.
Specifications & Dimensions – VPP 50W
Specifications & Dimensions – VPP 25W