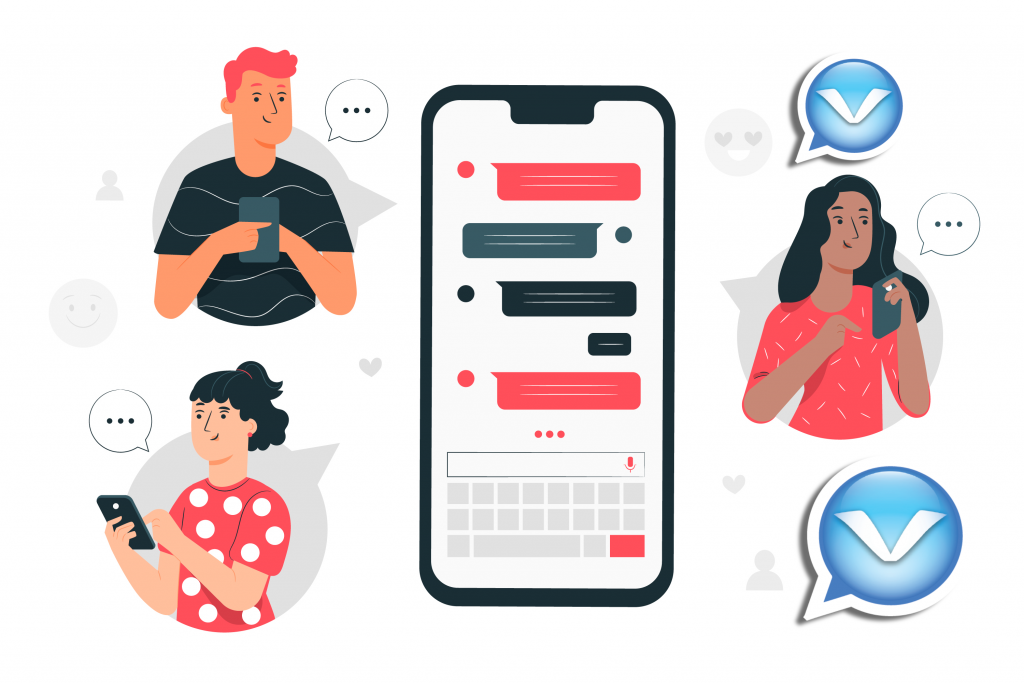 VIPER MESSENGER
BEST WAY TO COMMUNICATE WITH YOUR FRIENDS AND FAMILY
VIPER MESSENGER FEATURES
Free Communication peer to peer world wide
End-To-End Encryption
Video, Voice and Text
Create groups
No Advertising
File sharing
Many more features to be added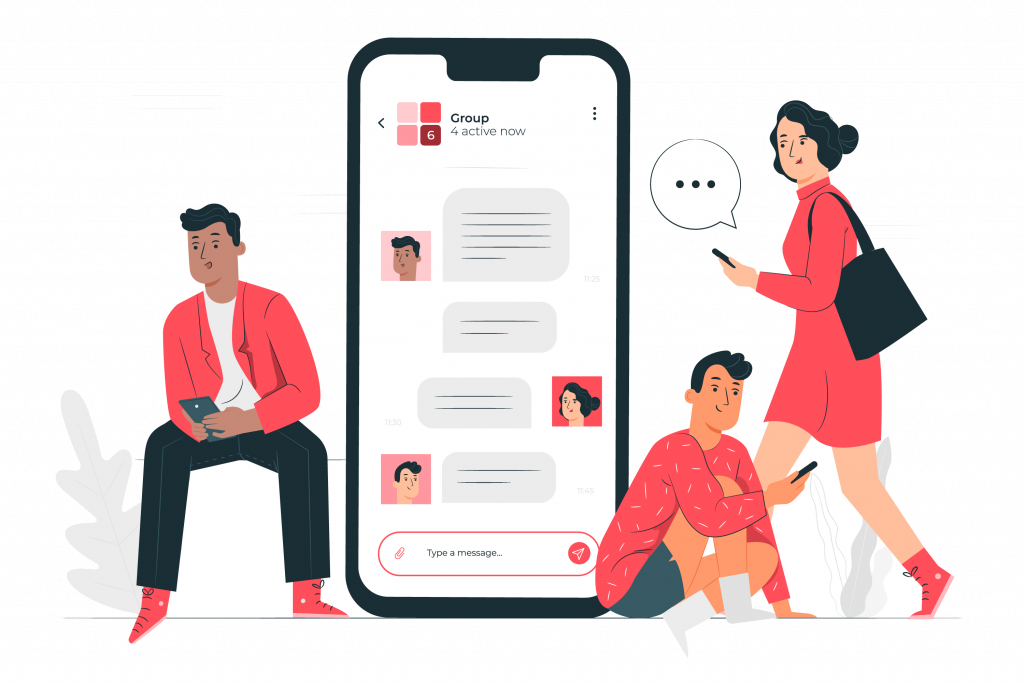 Keep Your Conversations Going No Matter Where You Are.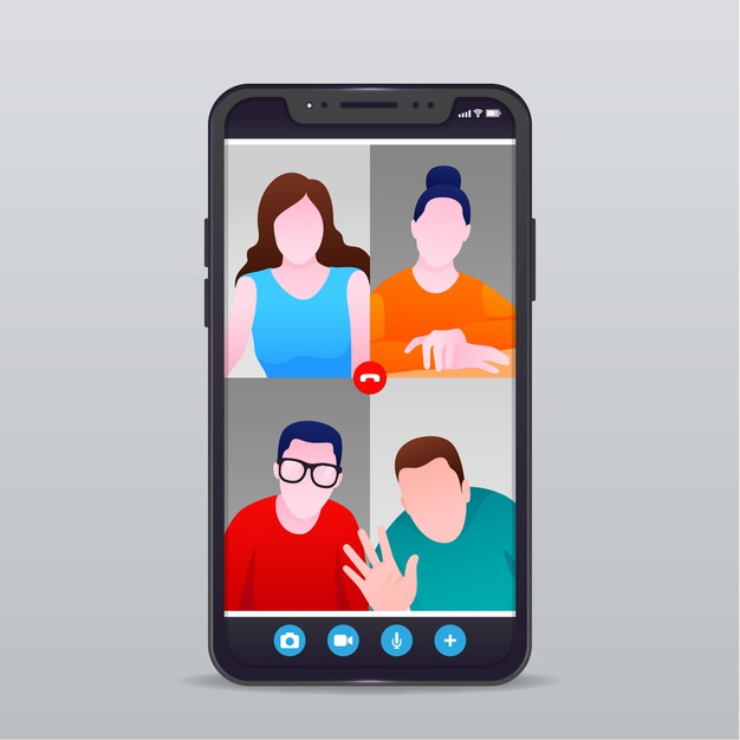 Share text, voice messages, photos, videos, GIFs and files for free. Signal uses your phone's data connection so you can avoid SMS and MMS fees.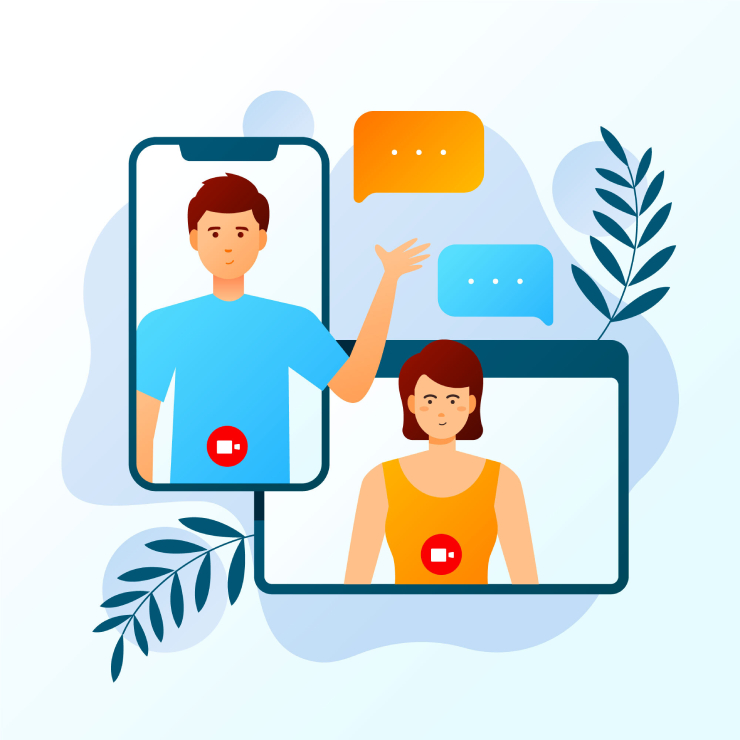 Add a new layer of expression to your conversations with encrypted stickers. You can also create and share your own sticker packs.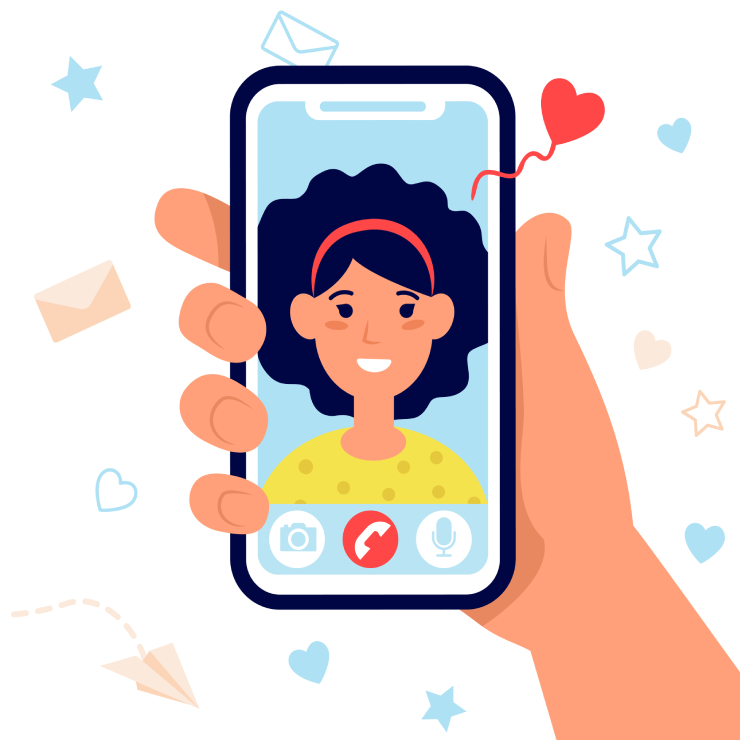 Make crystal-clear voice and video calls to people who live across town, or across the ocean, with no long-distance charges.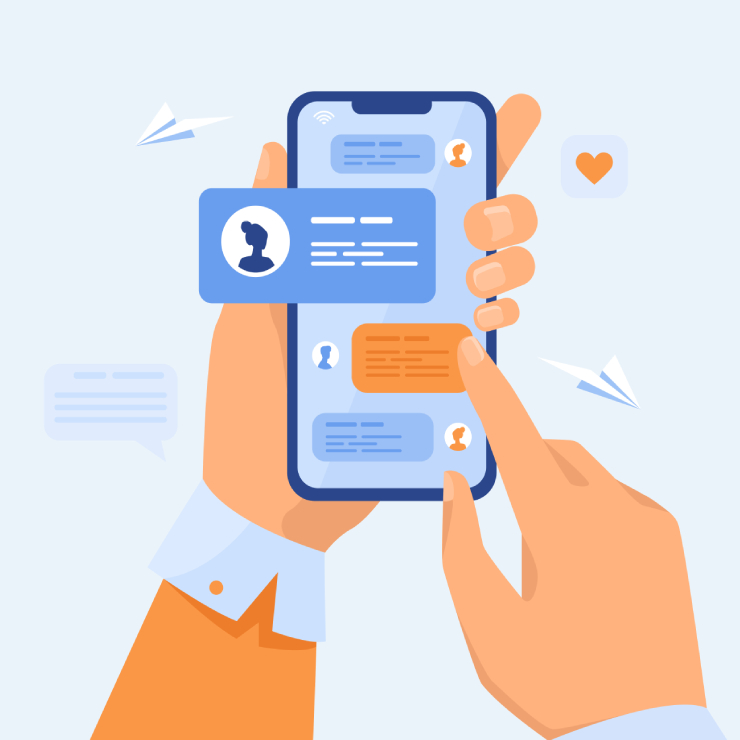 Group chats make it easy to stay connected to your family, friends, and coworkers.